A hub to build a mobility headquarter, domestic and foreign factories equipped with the latest equipment, and new technology.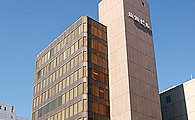 Tokyo: Tokyo head office
It is a head office located in the Kanda Nishiki-cho Hirose Building in Chiyoda-ku, Tokyo. It is the nerve center of our company which manages Osaka and Matsumoto sales office.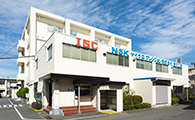 Kanagawa: Fujisawa factory
It is a Fujisawa factory that has both headquarters departments such as personnel, accounting and technology, and manufacturing department centered on bearings. A factory specialized in unit products was added in '85 to respond to the growing needs. Since then, new facilities such as clean room and bearing factory have been added. It is a core hub of the manufacturing division.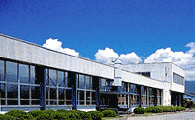 Nagano: Matsukawa factory
In an environment surrounded by nature, Matsukawa factory was established in '73. It is a line factory of bearings that considerably incorporates an automated system. It functions as our hub for central region together with Matsumoto Sales Office.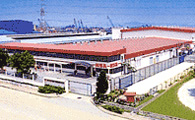 KUALA LUMPUR:NSK MICRO PRECISION(M) SDN.BHD.
Established in '95 as a joint venture with NSK Ltd. It is steadily growing as a miniature ball bearing specializing factory with the latest automation system.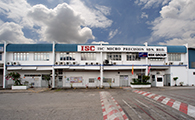 KUALA LUMPUR:ISC MICRO PRECISION SDN.BHD. KL PLANT
Established in '91 as a unit factory specializing in increasing unit products. In '97, the building was expanded and has developed as a supply base for unit products overseas.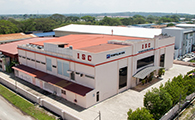 IPOH:ISC MICRO PRECISION SDN.BHD. IPOH PLANT
It was expanded in 2000 as a factory specializing in manufacturing of unit products for HDD.